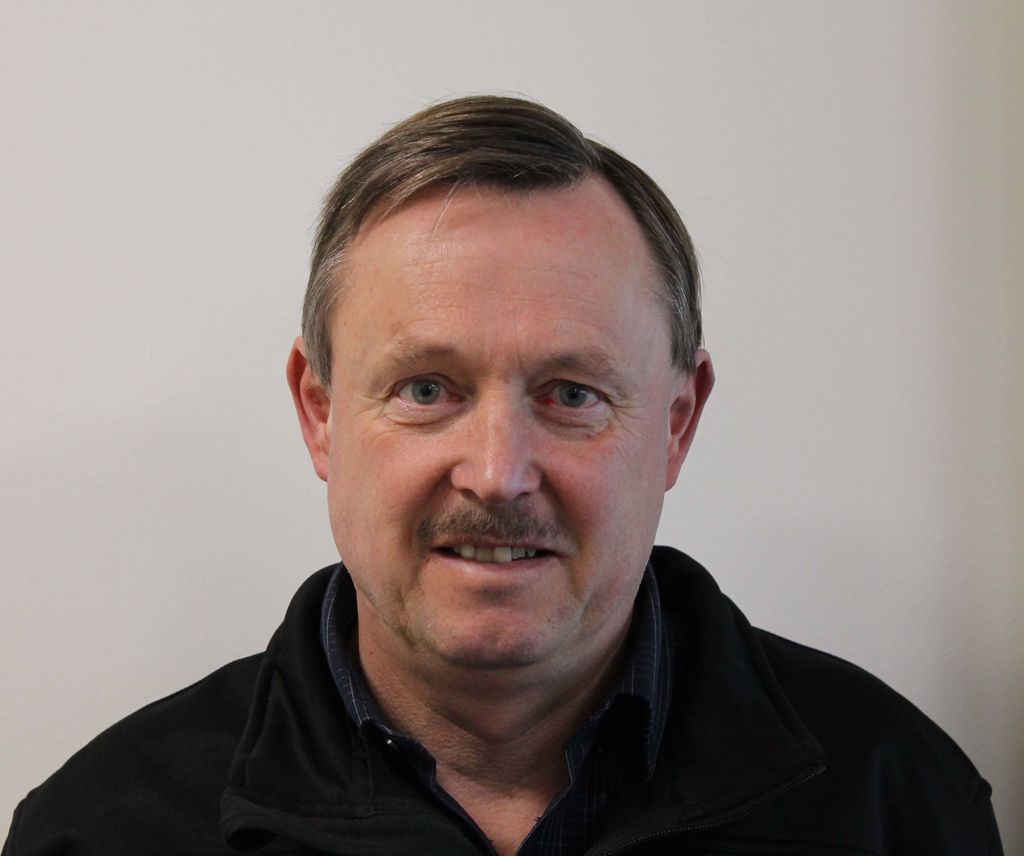 Introducing Matt Maindonald
New Vehicle Sales Manager
Timaru Motors are pleased to welcome Matt Maindonald, who has recently joined as our New Vehicle Sales Manager. He will be working with our existing Sales Team of Wayne Hitchcock, Craig Tindall and Craig Shillito.
Matt has 20 years of retail sales experience, the past six years being in the automotive industry.
Outside of work he enjoys spending time with his family and friends.
Matt looks forward very much to meeting with new and existing clientele.
Phone: 03 6874199
Mobile: 027 2343196
News